About the club
A0043164E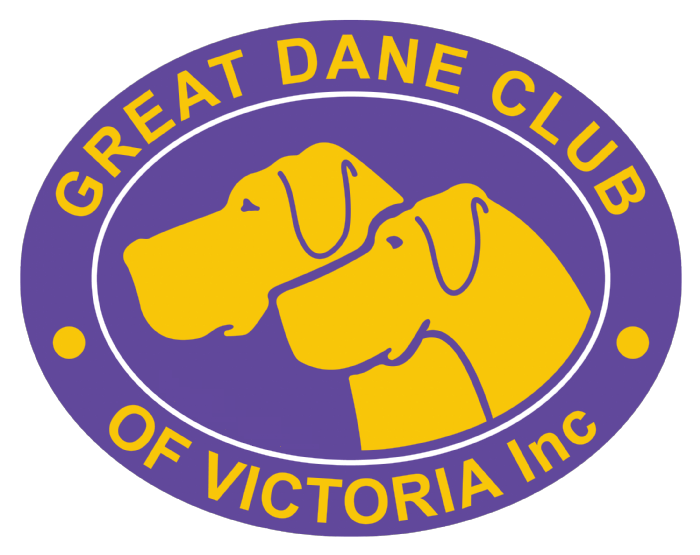 Our club has been operating since 1946 with the aim to improve peoples' knowledge and to highlight The Gentle Giant of the dog world - The Great Dane. We hold two shows per year, The Great Dane Open Show and The Great Dane Championship Show Both are held in October/November of each year. We are a friendly club and welcome people who wish to help on our Committee. The Annual General Meeting is held in December of each year.
Kerry McKinnon
President
Life Members
Margaret Boyd, Lil Callaghan, Rose Douglas, Mike Dowling, Mrs Joan Dowling,
Bob Goodridge, Rhonda Harvey, Denise Knight, Elva Yarra, Lois Wilkinson, Mick Wilkinson.