About The Club
A0043164E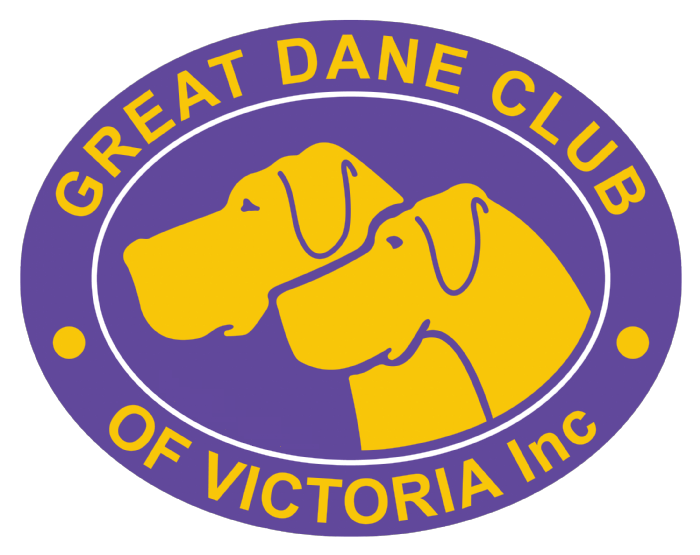 The Great Dane Club of Victoria has been in existence since 1946. We are here for all Great Danes and owners alike, to educate and promote our fabulous breed.
Our quarterly Dane Digest will feature articles on Health and Welfare, Training, Social Events, Fundraising and Member Stories. It will also include a stud directory and many advertising opportunities.
We run two conformation events each year, an open and championship show. We encourage interstate exhibitors to enter our Championship Show, it is run over the Melbourne Cup weekend with another 3 championship shows on offer with a full international panel.
2019 is a new and exciting year with a passionate and committed new committee. We already have many ideas for fundraising and social events, so I encourage you one and all to become a GDCV member and join in the fun and education.
Frieda Clifton
President
Life Members
Margaret Boyd, Lil Callaghan, Rose Douglas, Mike Dowling, Mrs Joan Dowling,
Bob Goodridge, Rhonda Harvey, Denise Knight, Elva Yarra, Lois Wilkinson, Mick Wilkinson.
Contact Details
Great Dane Club Of Victoria Inc
37 Moody Street, Koo Wee Rup 3981, VIC, Australia
Email :
greatdaneclubvic@gmail.com